Braas Cap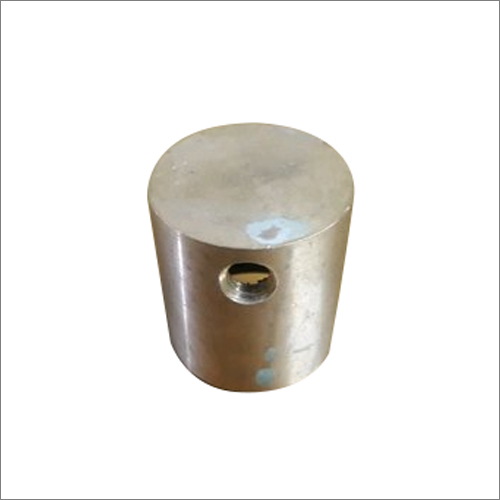 Braas Cap
Price And Quantity
Product Specifications
Product Description
The Braas Cap is a stylish and functional headwear accessory designed to provide protection and style. Made from high-quality materials, the Braas Cap offers a comfortable fit and is suitable for various outdoor activities and everyday wear. With its adjustable strap and versatile design, it is a popular choice for both men and women seeking a fashionable and practical cap.
Frequently Asked Questions (FAQ):
Q: What is the Braas Cap made of?
A: The Braas Cap is typically made from a combination of materials, including cotton, polyester, or a blend of both. These materials offer a balance of comfort, breathability, and durability. The specific composition may vary depending on the brand or style of the cap.
Q: What are the features of the Braas Cap?
A: The Braas Cap is characterized by its six-panel construction, curved brim, and adjustable strap at the back. This design allows for a customizable fit to suit individual head sizes and preferences. The cap often features embroidered or printed designs, logos, or patterns, adding to its visual appeal.
Q: Can the Braas Cap be worn by both men and women?
A: Yes, the Braas Cap is designed to be unisex and can be worn by both men and women. Its versatile design and range of available colors and styles make it suitable for individuals of all genders.
Q: Is the Braas Cap suitable for outdoor activities?
A: Yes, the Braas Cap is well-suited for various outdoor activities. It provides protection from the sun's rays, shielding the face and eyes from direct sunlight. The cap's brim helps to reduce glare and provides some coverage during outdoor sports, hiking, gardening, or leisurely strolls.
Q: How do I care for and clean the Braas Cap?
A: The care instructions for the Braas Cap may vary depending on the specific materials used. Generally, it is recommended to hand wash the cap with mild soap or detergent and cool water. Gently scrub any stains or spots and rinse thoroughly. Air drying is typically preferred to maintain the shape and integrity of the cap. It is advisable to check the manufacturer's instructions for any specific cleaning guidelines.